As soon as I get her, I'll take a few pics and post them here for people who are really, really really bored or are actually interested in my life. :D

UPDATE! UPDATE! We're definalty geting her on MONDAY THE 20TH OF AUGUST! :D:D:D:D That's tomorrow for me! AHHH!
I can't wait! And I bet nither can you ;)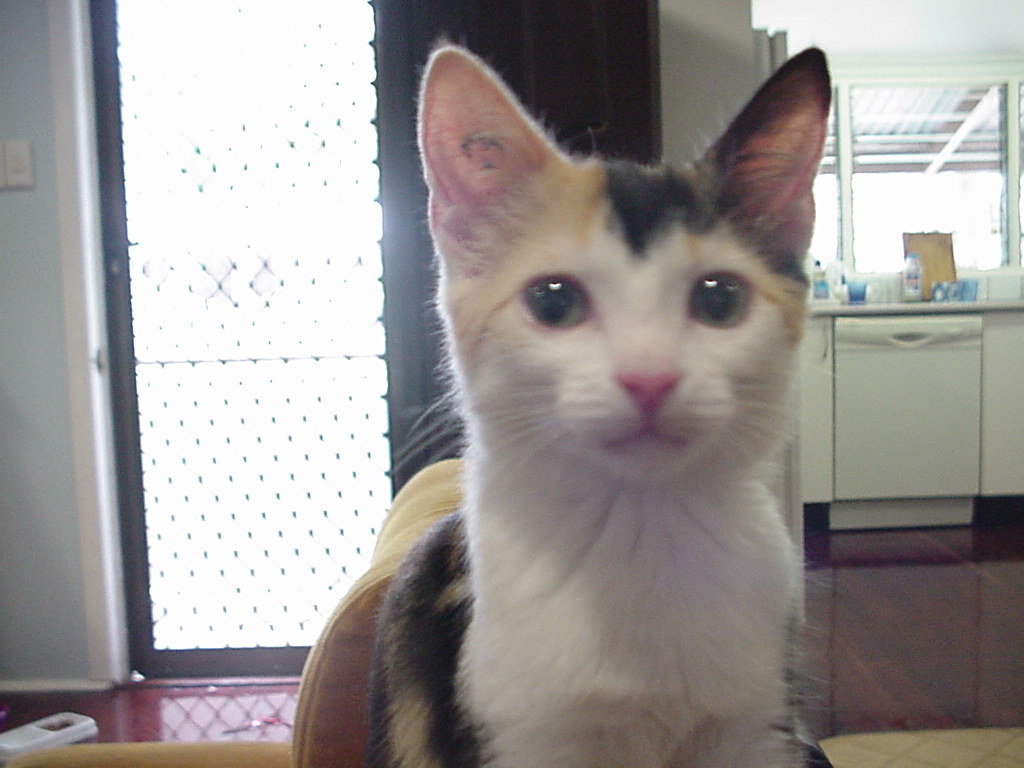 Ahhhhh! Ain't she cute? She's sooooo adorable, she likes climbing the flyscream doors in my house and sleeping on my head.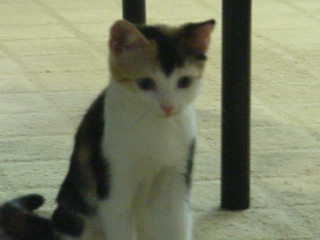 She's my first little kitty for my 15th birthday! I'm so happy!